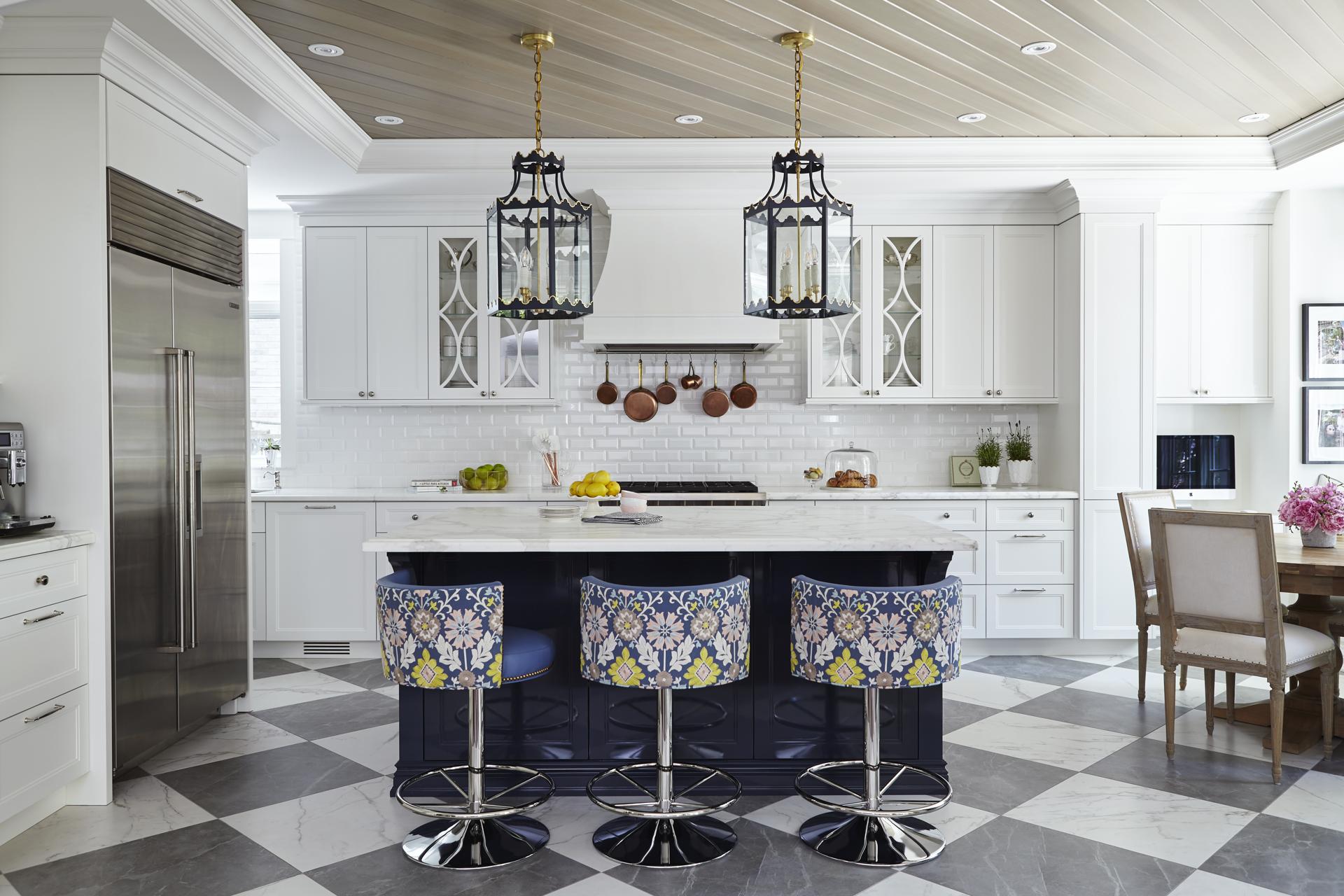 High-end furniture manufature in Toronto
---
At Trillium Kitchens our passion for our work permeates everything we do. From the first phone call through the application of finishing touches on your new cabinets, we never waiver from our goal of providing you with the finest woodworking services in Greater Toronto. You can find larger companies out there, but you won't find one that does better work than Trillium.
---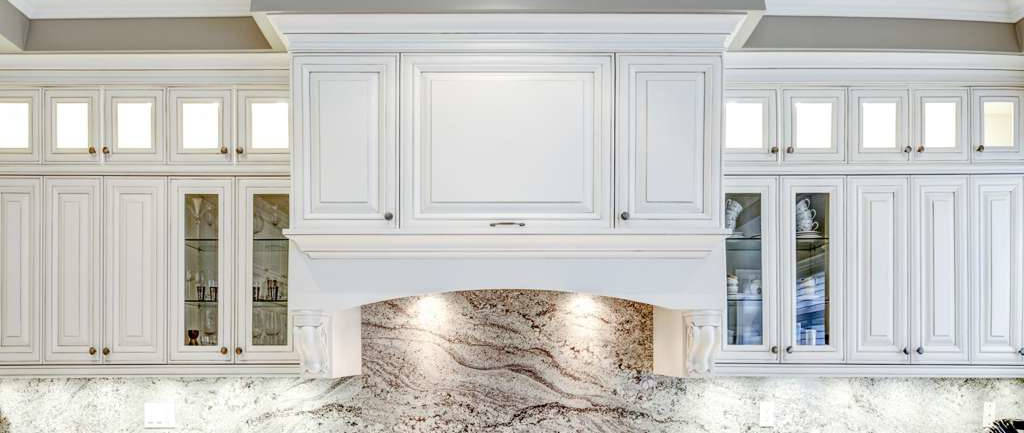 let's get to know each other better.
---
That's because we're a family owned and operated business that understands the value of hiring the finest craftsmen, of providing the best customer care and of working closely with our clients to ensure the cabinetry we create for them meets or exceeds their highest expectations.
Attention to Details – It's the little things that make the difference between so-so and superior, so we never take our eyes off the details. Whether it's formulating a design that's a perfect expression of yourself and your home or taking the time to make sure each measurement is accurate down to the millimetre, we never lose sight of the finer points.
Professionalism – Every one of our woodworking professionals conducts themselves in an appropriate business-oriented manner at all times. Every element of your home is given the respect it deserves and your property is never left a mess at the end of the day. If you have questions or concerns feel free to bring them to our attention at any time.
The Team – There is no more skilled, dedicated team of woodworking professionals in the GTA than the team from Trillium. Each one of our craftsmen has had to prove themselves to us before they were allowed to join our team. As a result the cabinets we design and craft for you will stand aside the best you will find anywhere.
Customer Service – You won't be left feeling like a number when you work with Trillium. Every one of our clients receives the same high level of customer care. We listen attentively to your input, return your calls promptly and keep the channels of communication open. Caring for our customers is the way we do business, from first phone call to final cleanup.
---
Trillium is one of the most respected design, fabrication and installation companies in Greater Toronto for a reason. Call us today at 905-738-4445/289-317-2206 and learn more about the Trillium difference. Quality, value and complete customer satisfaction are not things of the past; not when you work with Trillium Kitchens.
Trillium Kitchens Team
---
The owner of Trillium Kitchens, Konstantin, has been a successful entrepreneur for many years. Konstantin is a second generation cabinetmaker and got to try his hand at woodworking for the first time at the age of 12. His range of cabinetmaking, installation, and remodeling experience has enabled him to develop superior talent for Custom Cabinetry work. His passion for the business is shining through in every finished project.
---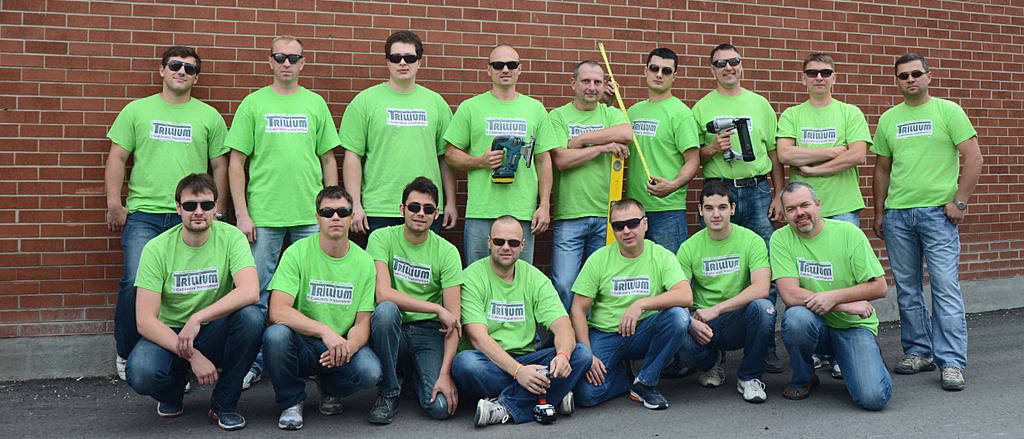 let's get to know each other better.