Luxury custom cabinets design
Best product ever
---
Craftsmanship is not an accident. It's born of a fundamental desire to create things of lasting value using your hands, some basic tools and techniques passed down from generation to generation that take time, often decades, to master. In today's world of mass produced disposable goods craftsmanship is both rare and more important than ever. At Trillium custom woodworking Vaughan craftsmanship is our guiding principle. All our woodworking is supervised by our founder, Konstantin, a master craftsman who has been working with wood since the age of 12. Everything created in our woodworking shop must meet his rigorous quality standards before it's allowed to be installed in your home.
---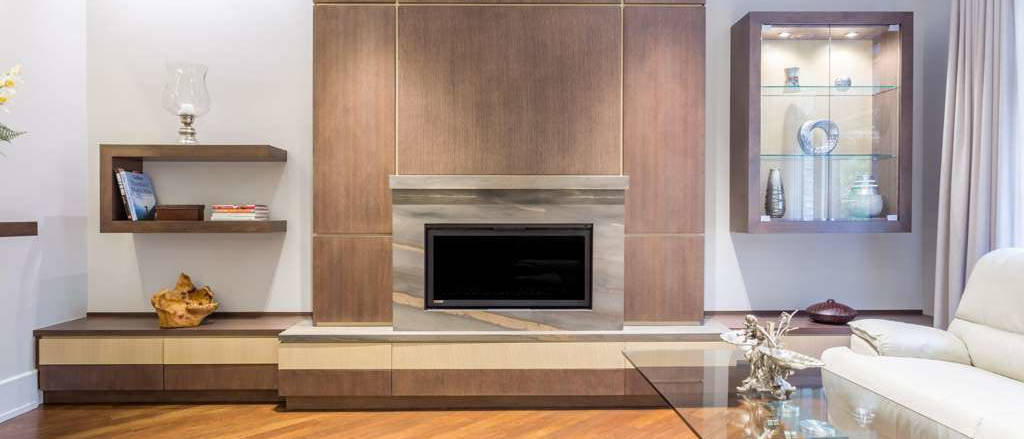 let's get to know each other better.
---
Whether you're building from the ground up or renovating you'll want to make sure your finished home project exudes warmth and timeless charm. Nothing else instils those qualities like handcrafted woodworking and no company in Vaughan does a better job of that than Trillium. We apply our specialized talents to every area of home design including:
Custom Kitchens - The unparalleled degree of quality our craftsmen bring to any custom kitchen project is in keeping with the highest industry standards. Our reputation for tasteful design, cutting edge engineering and attention to detail is evident in photos you see here of some of our recent projects. We take nothing for granted, never cut corners and never, ever settle for 'good enough'.
Bathrooms – Bathrooms are the sometimes the surprise showcase of a home and we've done our fair share of creating memorable bathroom designs with our peerless custom bathroom cabinetry and trim.
Walk in Closets – At Trillium custom woodworking Vaughan our craftsmen revel in the opportunity to create walk in closets that not only express the state of the woodworking art but also express the highest degree of organizational design. Our walk in closets don't just look great, they make sense from end to end.
Libraries – Libraries have their own logic and aesthetic requirements that make creating a unique home library a challenge fit for only the most experienced and savvy designers and woodworkers. Our craftsmen find inspiration in the best of traditional and contemporary design to create a space that respects the past while acknowledging the present.
---
Trillium is one of the most respected design, fabrication and installation companies in Greater Toronto for a reason. Call us today at 905-738-4445 and learn more about the Trillium difference. Quality, value and complete customer satisfaction are not things of the past; not when you work with Trillium Kitchens.